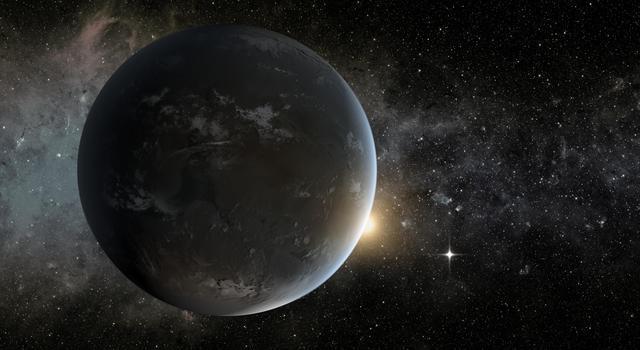 Nearby Stars List
http://nexsci.caltech.edu/missions/EXEP/EXEPstarlist.html
Future efforts to directly image exoplanets will concentrate on the nearest and brightest stars. A catalog listing the properties of such stars is now available at NExSCI for use in planning such missions (e.g. WFIRST).
---
NASA Astrophysics Program Websites
Exoplanet Exploration Program (ExEP)
Exoplanet Exploration Program Analysis Group (ExoPAG) - https://exoplanets.nasa.gov/exep/exopag/overview/
The ExoPAG is responsible for soliciting and coordinating community input into the development and execution of NASA's Exoplanet Exploration Program (ExEP). It serves as a community-based, interdisciplinary forum for analysis in support of activity prioritization and for future exploration.
Program Analysis Group (PhysPAG) - http://pcos.gsfc.nasa.gov/physpag/
The PHYSPAG serves as a forum for soliciting and coordinating input and analysis from the scientific community in support of the PCOS program objectives.
Cosmic Origins Program Analysis Group (COPAG) - http://cor.gsfc.nasa.gov/copag/
The COPAG is constituted by the NASA Astrophysics Subcommittee (ApS) to support community coordination and analysis of scientific and technological issues impacting NASA's Cosmic Origins Program.
NASA's program of Small Explorer (SMEX) missions. The Explorers Program provides frequent flight opportunities for world-class scientific investigations from space utilizing innovative, streamlined and efficient management approaches within the heliophysics and astrophysics science areas
---
Exoplanet Exploration Program Mission Websites
Other NASA Exoplanet Mission Websites
---
The Nexus for Exoplanet System Science (NExSS)
The Nexus for Exoplanet System Science (https://nexss.info) is an interdisciplinary endeavor that taps into the collective expertise from each of the science communities supported by NASA's Science Mission Directorate:
Earth scientists develop a systems science approach by studying our home planet.
Planetary scientists apply systems science to a wide variety of worlds within our solar system.
Heliophysicists add another layer to this systems science approach, looking in detail at how the Sun interacts with orbiting planets.
Astrophysicists provide data on the exoplanets and host stars for the application of this systems science framework.
---
NASA Funded Exoplanet Opportunities
See latest links on solicited research programs: Astrophysics Data Analysis (ADAP), Emerging Worlds, Exoplanets Research Program (ExEP), Exobiology, Habitable Worlds, Strategic Astrophysics Technology (see Technology Development for Exoplanet Missions (TDEM).