News
| April 7, 2020
Download our Exoplanet Coloring Pages and #ColorWithNASA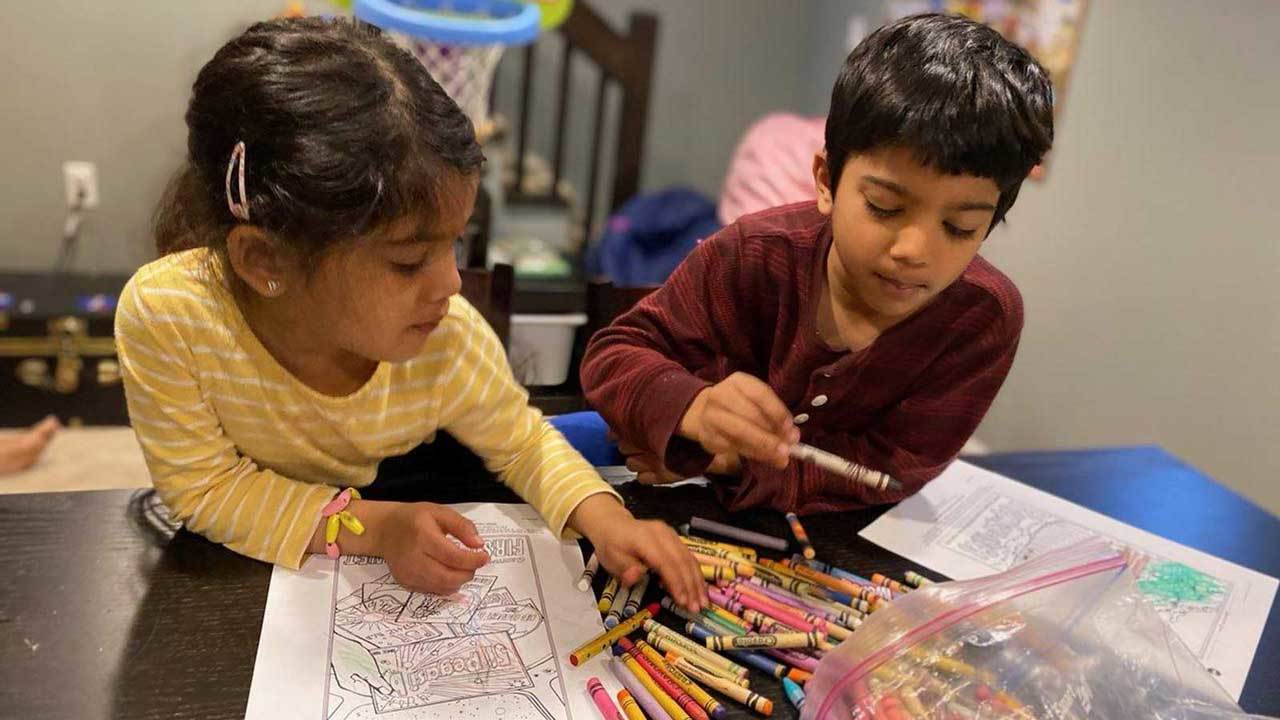 NASA studies exoplanets – the planets beyond our solar system – with telescopes on the ground and in space, but our best idea of what they might look like comes from artists' illustrations based on real science, like our Exoplanet Travel Bureau posters.
These posters are now available as coloring pages for you to add your own creative vision to exoplanet art. Grab crayons, markers, paint or colored pencils and shade in the hues of rocky terrain, lava oceans, planetary systems and more.
We want to see your creations! Post photos of your colored pages on social media and be sure to tag us on Twitter with @NASAExoplanets and use the hashtag #ColorWithNASA so we see your creations on Instagram and Facebook, too.
More Ways to #ColorWithNASA
There are many ways to #ColorWithNASA. We have to admit, we're quite fond of the TESS coloring book inspired by NASA's exoplanet hunting space telescope.
There are coloring pages and more in an activity book based on the James Webb Space Telescope – the most powerful and complex space science telescope ever!
So far, we've found more than 4,000 exoplanets. Of those, 1,300+ are gas giants. So, we love this coloring book from NASA's Juno mission to Jupiter, our solar system's largest gas giant. How do you picture the swirling storms on Jupiter?
You can check out coloring pages focusing on the other planets in our solar system from NASA's Space Place.
All of NASA's science missions are driven by powerful questions to help us better understand our planet, our solar system, and beyond. Color your universe! What vibrant colors will you bring to scenes of exploration?