December 6, 2018, 14:38 PST
A trip to the Outback – and to Earth's early life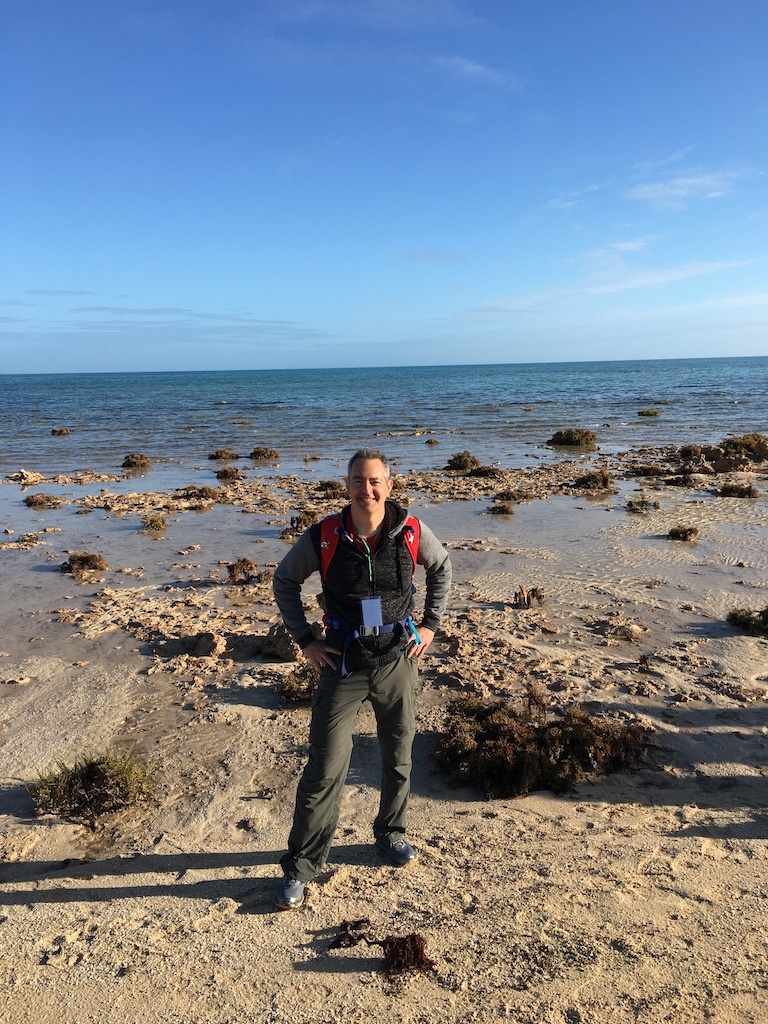 This past July I joined a group of geologists, geochemists, microbiologists, and fellow astronomers on a tour of some of the best-preserved evidence for early life.
Entitled the Astrobiology Grand Tour, it was a trip led by Dr. Martin Van Kranendonk, a structural geologist from the University of New South Wales, who had spent more than 25 years surveying Australia's Pilbara region. Along with his graduate students he had organized a 10-day excursion deep into the outback of Western Australia to visit some of astrobiology's most renowned sites.
The trip would entail long, hot days of hiking through unmaintained trails on loose surface rocks covered by barb-like bushes called spinifex. As I was to find out, nature was not going to give up its secrets easily. And there were no special privileges allocated to astrophysicists from New Jersey.
The state of Western Australia, almost four times the size of the American state of Texas but with less than a tenth of the population (2.6 million), is the site of many of astrobiology's most heralded sites. For more than three billion years, it has been one of the most stable geologic regions in the world.
It has been ideal for geological preservation due to its arid conditions, lack of tectonic movement, and remoteness. The rock records have in many places survived and are now able to tell their stories (to those who know how to listen).
Our trip began with what felt like a pilgrimage. We left Western Australia's largest city Perth and headed north for Shark Bay. It felt a bit like a pilgrimage because the next morning we visited one of modern astrobiology's highlights – the living stromatolites of Shark Bay.
Stromatolites literally mean "layered rocks". It's not the rocks that are alive but rather the community of microbial mats living on top. They are some of the Earth's earliest ecosystems.
---
This blog is moderated to remove spam, trolling and solicitations from this government website. We do our best to approve comments as quickly as possible.